The global video analytics market size was valued at USD 1.89 billion in 2016. This growth can be primarily attributed to increasing concerns regarding safety and security of the public. In addition, growing application of video analytics for reducing crime rates through timely alerts about suspicious or unusual activities is a key factor driving the market. Demand for intelligent video surveillance is further accelerated due to additional features such as improved accuracy, enhanced reliability, and cost-effectiveness, along with its growing significance in business intelligence. These solutions are extensively used to gain insights on patterns pertaining to consumer behavior, traffic movement, and frequency of footfall at a user-defined area. Epicamera also offers various video analytics solutions including vehicle counting for traffic solution, tree counting for agriculture via drone, people counting for retail and restaurant industries, intruder detection, OCR and automated vehicle license plate recognition, deploying artificial intelligence and machine learning technologies.
Automated Vehicle Counting Solution
A video analytics that reads pre-recorded video files (at traffic junction), detects vehicles within the video footage, recognizes the types of vehicles, and performs counting of vehicles.


Feature
To categorize and count vehicles into below 4 categories from video stream.

Car

Truck

Bus

Motorbike
Benefits
Cut down workforce to do manual counting
Transform from active monitoring to passive monitoring

Cost saving and tremendously increase efficiency
Applications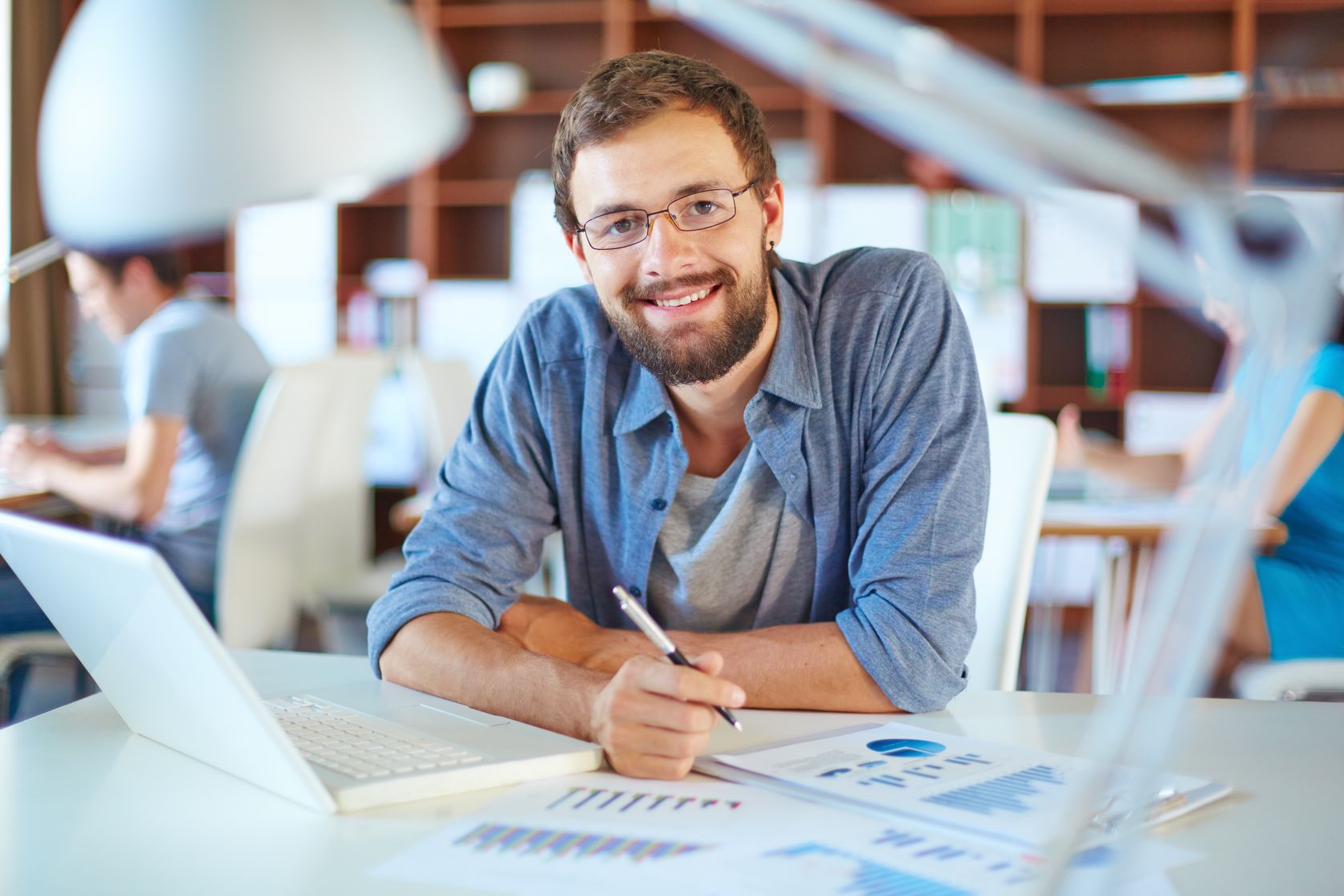 Traffic Study & Planning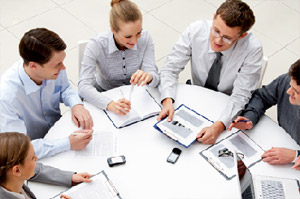 Traffic Survey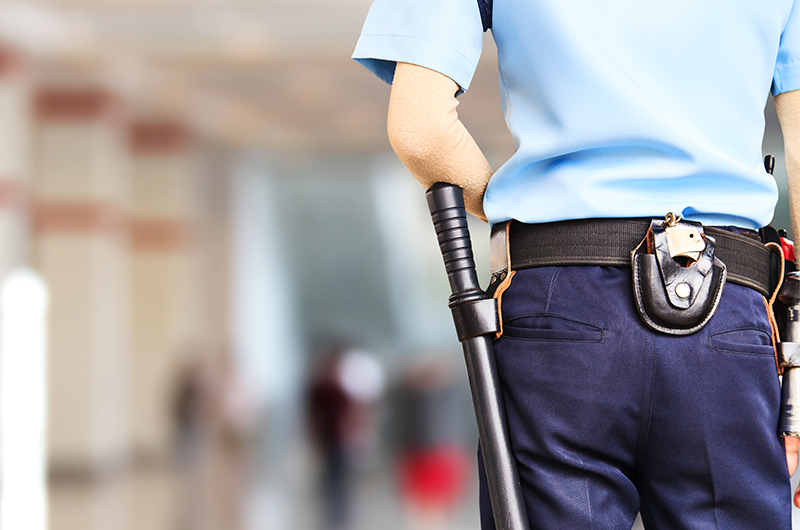 Traffic Law Enforcement
Detect Illegal U-turn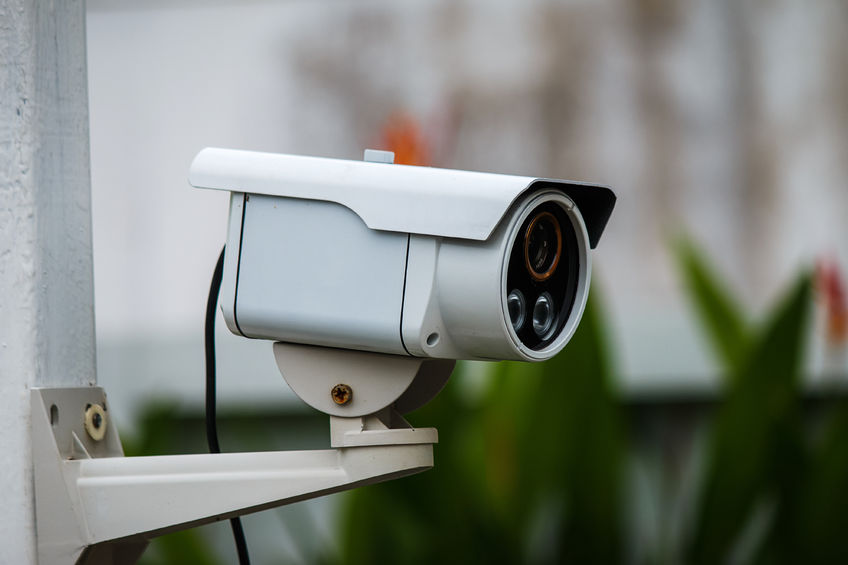 Detect Illegal Parking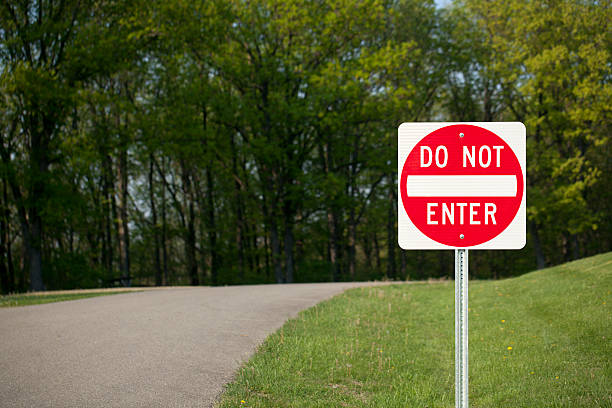 Wrong Direction/Non-entry Zone
System Requirements
Camera Specification requirements:
- Full HD CCTV
- 1920 x 1080
PC Hardware requirements:
(only applies for outright software license purchase)

- Intel Core i7
- Quadcore
- 8GB Ram
- Graphic cards (768 cores or above).
Pricing
A. Outright purchase of software license with yearly maintenance
(including free software upgrade)
USD 4,500 per license with 10% yearly maintenance
B. Software as a Service

i. Video length in hour
- 10-hour package
- USD 100

ii. Monthly subscription
- USD 80 per month for one-year subscription
- For 12 hour usage per month.
Scenarios do and don't
Deploy at highway (or any road with vehicles only as the moving object) is preferable, avoid to install high dense area where a lot other objects will use the road (human, dogs, cats, night market etc). It will affect the accuracy of the vehicle detection.
Lighting conditions of the surrounding may affect the overall system performance. It is preferable to take the video during daytime without rain.  Try to avoid taking the video during raining season or nighttime where the lighting condition is poor.
If unavoidable, during raining and nighttime, some settings have to be adjusted manually in the software to refine the detection accuracy.